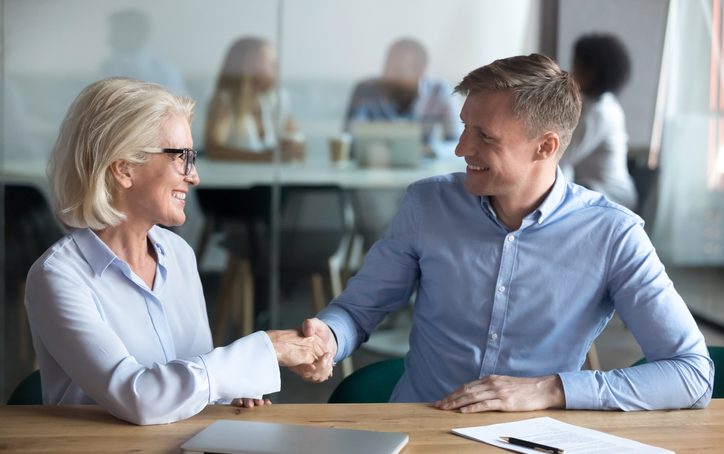 FOR IMMEDIATE RELEASE
CENTURY 21 Bolte Real Estate, a fourth-generation, family-owned company based in Port Clinton, is pleased to announce its merger with Coldwell Banker Tri Pro Realty. With four offices currently throughout Ottawa, Sandusky, and Seneca Counties, the merger allows CENTURY 21 Bolte Real Estate to expand and strengthen its presence as a real estate leader in this region of Ohio.
Founded by Ann Bolte in 1936, CENTURY 21 Bolte Real Estate has maintained its commitment to excellence by taking a personal approach with its customers. With offices in Port Clinton, Clyde, Tiffin, and Catawba, the company has grown to become the largest brokerage in North Central Ohio.
Phillip Bolte and Renee Bolte-Stine, Ann's great-grandchildren and the current owners, bought the company in 2014 and have built a state-of-the-art real estate company while maintaining the family heritage and providing a distinctive personal approach to their business.
"What excites us about this merger is the opportunity for greater brand recognition throughout the region and access to more tools, training and a larger sphere of influence," said Phillip Bolte. "Also, we feel that our merger will allow us to better help our clients' ever-growing and evolving real estate needs while also giving back to the communities we represent."
Denise Manning started Tri Pro Realty in 2007 and quickly grew the business to be one of the largest and most respected brokerages in Seneca County. Denise and her team bring more than 90 years of combined experience and will work as sales professionals offering their clients the highest level of customer service.
Denise explained that even though the name Coldwell Banker Tri Pro Realty will change, their commitment to their clients will not. "Our team will remain the people that the community has come to know and trust," she said.
Both owners agree that the merger of Coldwell Banker Tri Pro Realty into CENTURY 21 Bolte Real Estate evolved because of mutual respect among long-time professional colleagues. Denise explained, "I've known Phillip and Renee's team for some time and respect them as professionals and as leaders in the community. This was a natural fit for both myself and my team, and I'm looking forward to working together."
Phillip added, "Our philosophy of working hard, treating people right, and having fun will be strengthened by the addition Coldwell Banker Tri Pro Realty to our family, and we will continue to work every day to provide the services and local market expertise that our clients want and deserve."
Contact:
Phillip Bolte, phillip@phillipbolte.com, 419-341-1275
Denise Manning, dmanning@triprorealty.com, 419-937-7705