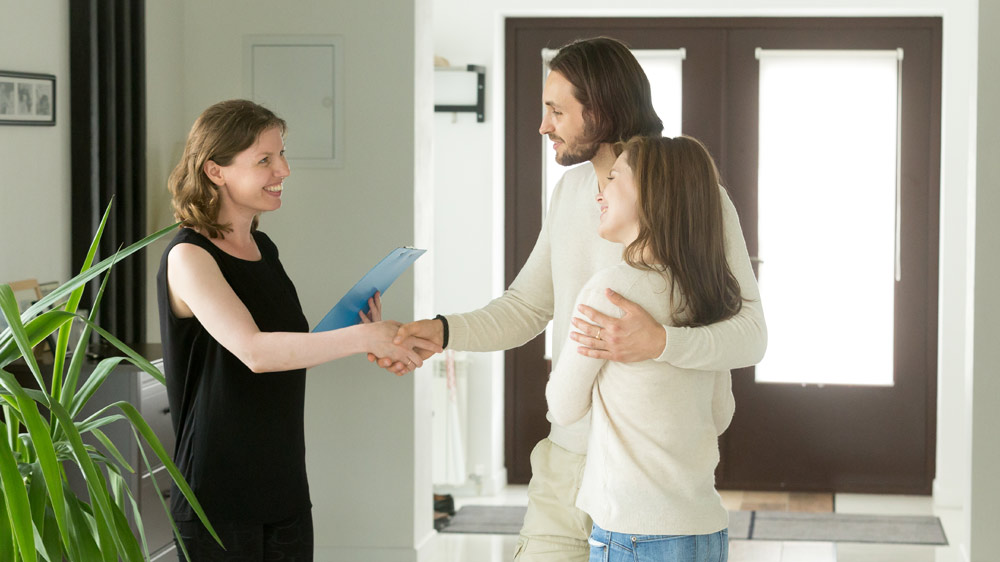 Contact the CENTURY 21 Bolte Real Estate Team
Ready to sell your home? We're ready to help. Since 1936, CENTURY 21 Bolte Real Estate has helped countless homeowners get top dollar for their homes. We understand that selling a home can be difficult, but everything we do is designed to make the process as seamless and stress-free as possible. The first step is telling us what you're looking to do.
From there, we'll meet with you in person to tour the home, review its history and property data, assess any improvements or upgrades you've made to the home, and identify a market value. Then, we'll get your home listed. Once the property has been listed, we'll put into action a marketing plan designed to get your home in front of as many home shoppers as possible.
Receive and Negotiate Offers
Buyers will schedule tours and visits to your home. As offers begin to come in, your CENTURY 21 Bolte Real Estate agent will review them and ensure that the buyer is pre-approved for home financing. This ensures that no time is lost waiting for a buyer to start the financing process only for it to not work out. Once an offer is accepted, the purchase agreement will be executed and provided to the buyer's lender so their financing can be finalized.
Complete the Transaction
The buyer and their lender will navigate the remaining steps of the financing process, including having the home appraised and inspected. If you have not already moved out of the home, you can begin to pack up so you'll be able to move before closing. Once the buyer's loan is approved and the clear to close has been received, a date will be scheduled for both you and the buyer to finalize all remaining paperwork. Once the loan funds and the transaction paperwork has been filed by the county, the buyer will take possession, and your funds will be distributed to you.