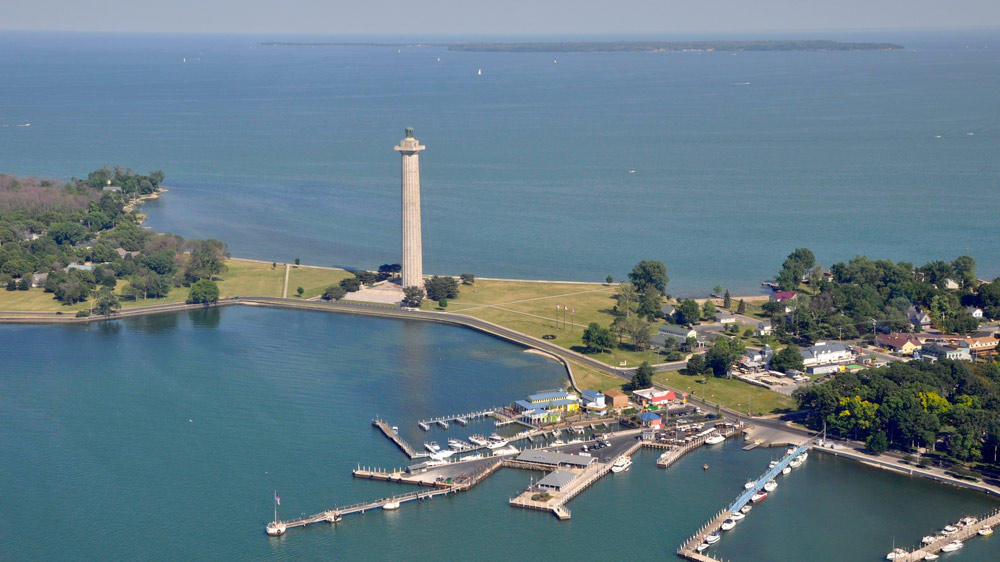 CENTURY 21 Bolte Real Estate has been in operation since we were founded in 1936. From day one, we have lived out a commitment to helping our clients achieve their homeownership goals — whether that's buying a new home or selling a home. We've been able to grow from our roots in the Catawba Island/Marblehead area to span all of Erie, Huron, Ottawa, Sandusky, and Seneca Counties.
We're confident that we staff the best talent in the industry. All of our agents are handpicked not only for their ability to achieve our clients' goals, but also for their level of service, communication, and dedication to our communities. We live, work, and play here, too, and we love to call North Central Ohio our home. We know you will, too.
Serving All of North Central Ohio
CENTURY 21 Bolte Real Estate serves clients across all of North Central Ohio. While our agents are licensed to do business anywhere in Ohio, we specialize in the communities of this region because it's our home. From the beaches and marinas of the Marblehead Peninsula to the serene countrysides of Seneca and Huron Counties (and everywhere between), we've made a commitment to stay true to our roots while expanding our reach to serve even more people looking to make North Central Ohio their home.
Whether you're buying your very first home, are upgrading to a larger home for a growing family, or are looking to downsize for ease of living, we'll be here to serve you — wherever you want to call home.
Learn More About CENTURY 21 Bolte Real Estate