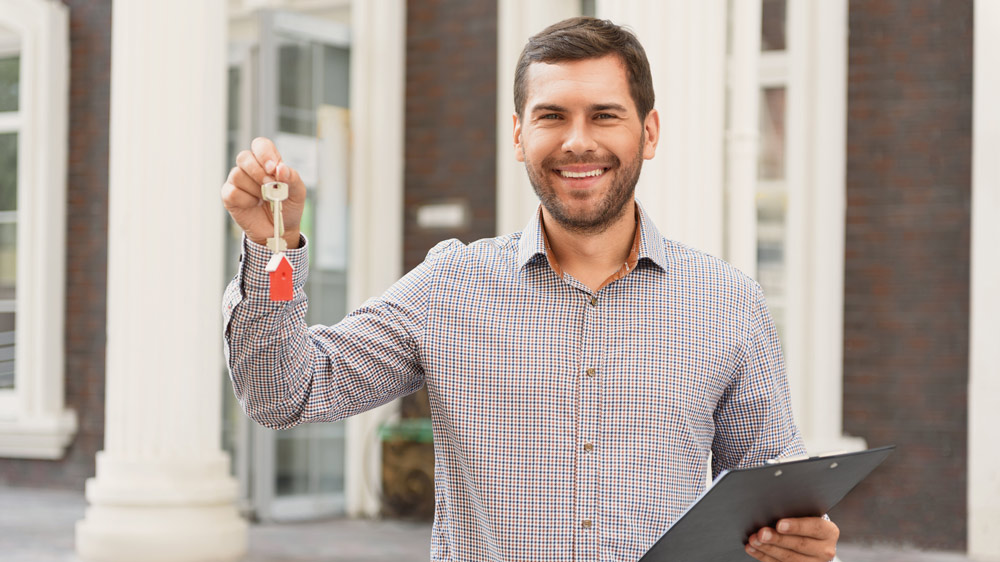 Work With the Best in North Central Ohio
Whether you're looking to enter the real estate market for the first time or already have significant professional experience, we want to hear from you. CENTURY 21 Bolte Real Estate consists of highly trained, highly professional, and licensed real estate agents that do more than just achieve strong sales — they build lasting relationships with the clients they serve.
In 2017, CENTURY 21 Bolte Real Estate sold 600 units — one every 14.6 hours — for a total volume of $83 million. We can only achieve this success through our talented agents. And, as one of the largest real estate brokerages in North Central Ohio, we expect our agents to uphold our heritage of excellence in the service they provide and business they build. In exchange, we'll provide you with opportunities to build your customer base and represent clients in some of the most beautiful, historic communities in the state.
What We Offer
Competitive compensation
An outstanding benefits package
Flexibility for your work schedule
Marketing support for listings and events
Training, licensing, and compliance support
How to Get Started
If you think you have what it takes to push our business to the next level, we want to talk. Fill out the form below with details on your experience and interests, and we'll be in touch with you if we think there's a good fit.