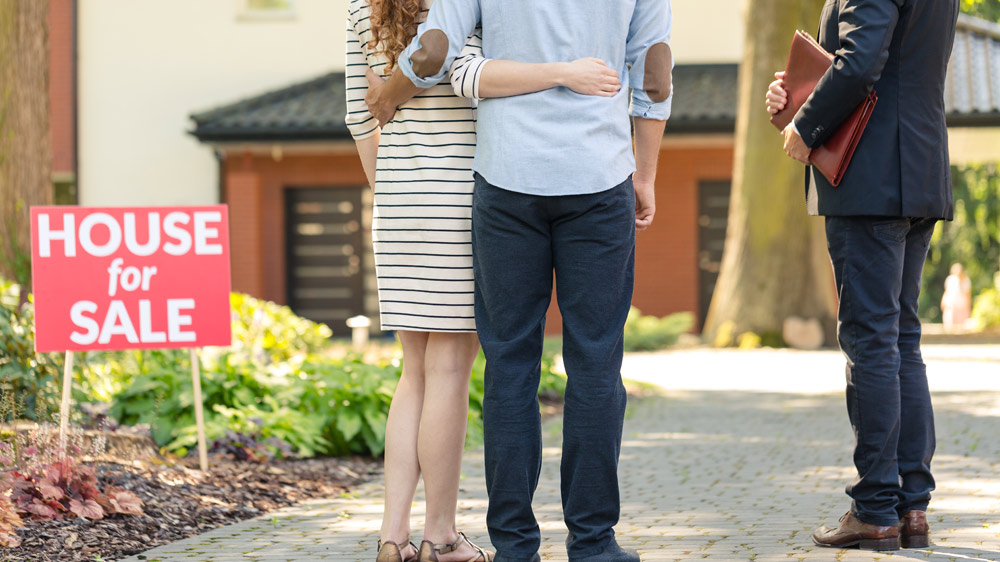 CENTURY 21 Bolte Real Estate has prepared the following home buyer guide with things to consider that will help you navigate the purchase process. While this home buyer guide might seem like an in-depth list, keep in mind that every situation is unique. You might already have a home in mind or even have been pre-approved. If you have any questions about this home buyer guide, let us know. We're here to help you achieve your homeownership goals.
1. Consider What You Want and Need in a Home
Where do you want to live? Urban or rural? Inland or close to the water?
What type of home are you looking for? A single family? Multi-family? Condo?
What style of home are you looking for? Colonial? Ranch?
How many bedrooms and bathrooms do you need?
Do you or your family have any special needs, like handicapped access?
How much time do you have to move?
2. Gather Financial Information You'll Need for a Mortgage
Your government-issued ID and Social Security Card
Personal federal tax returns for the past two years
W-2s for the past two years
Paystubs for the past 30 days
Bank statements for the most recent two months
Statements for asset accounts considered for the loan
For self-employed borrowers, business tax and profit/loss documentation
Letters of explanation for past credit events, employment gaps, and gift funds
3. Find a Mortgage Lender and Get Pre-Approved
Research mortgage lenders in your area
Look up the lender on NMLS to verify their services
Contact them to discuss your goals and learn about loan options
Complete an application and work with the lender to get pre-approved
Receive your pre-approval letter and share it with your Bolte agent
4. Contact Us to Start Your Search for Homes
Contact CENTURY 21 Bolte Real Estate to start your home search
Let us know what you're looking for in a home
Review listings that your CENTURY 21 Bolte Real Estate agent shares with you
Schedule showings with your agent
Once you find a home, we'll help you prepare an offer
5. Negotiate an Offer, Execute a Purchase Contract, and Finalize Your Loan
Make an offer to the seller and their agent
Be prepared for some back-and-forth. Your agent will advise you
Consider any changes, repairs, or other concessions you want
Finalize your purchase contact with your agent
Provide the executed purchase contract to your lender
Be available to your lender for additional questions or requirements
Get a home inspection to make sure your new home is in good shape
Obtain homeowners insurance as well as an appraisal
Stand by for final loan approval (a.k.a., the "clear to close")
6. Set Up Services for Your New Home
Contact utilities and service providers to transfer or set up service
Provide a start date (and the cutoff date for your former home if applicable)
Verify details. Some services open new accounts instead of using existing accounts
7. Attend the Loan Closing and Get Your Keys
Once you receive the clear to close, your closing date will be scheduled
Attend the loan closing. Allow for up to two hours
Sign all remaining loan documentation and pay your closing costs
Once the loan funds, you'll receive the keys to your new home!
8. Move In and Enjoy Your New Home! Congratulations!
Move into your new home!
Tell your family, friends, and coworkers about your experience!