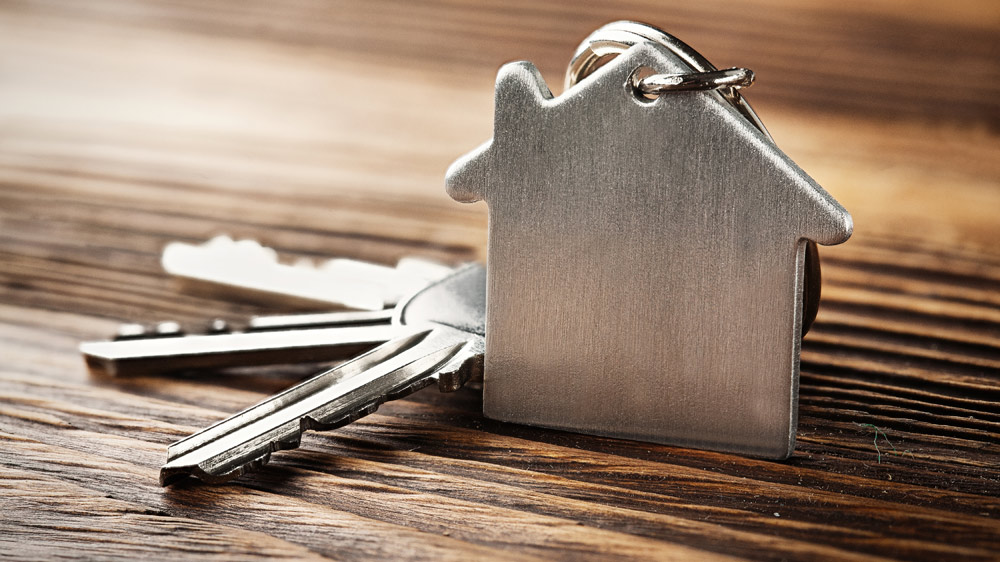 Be Informed, Be Prepared, Be Successful
Buying a home can be a complex, frustrating experience when you're unsure of the process and requirements involved. You have to secure home financing, find the right agent, start searching, find a home, close the loan, plan the move, and more. We understand how overwhelming this can be, but we're here to help with informative home buyer resources.
Learning as much as you can with these home buyer resources will help you plan your purchase, navigate the financing process, compete against other buyers for the perfect home, and enjoy your new home faster. It also takes away the frustration of not knowing what to expect. You'll be informed about the steps each party — you, your agent, the seller, their agent, and your lender — take and when.
In the end, you'll enjoy a more seamless, positive homebuying experience, and that's what CENTURY 21 Bolte Real Estate is committed to providing. Explore more home buyer resources below. Be sure to check out our blog for more information on the homebuying process and to see the newest listings.
Why You Should Buy a Home with CENTURY 21 Bolte Real Estate
A home is an important, meaningful thing. Since 1936, CENTURY 21 Bolte Real Estate has helped countless homebuyers find the right homes for their goals. We know that when you buy a home, it's not just another purchase. It's shelter and comfort. It's a place to plant roots and start a family. It's a space to spend time with friends and enjoy holidays with those you care for.
As one of the largest real estate brokerages in North Central Ohio, we welcome each and every one of our clients into our own family. We know it takes trust to leave this important purchase in the hands of our team, and everything we do is done to earn that trust. Put our home buyer resources to use, then experience the heritage of excellence that so many have realized in our more than 80 years of success.
Explore More Home Buyer Resources