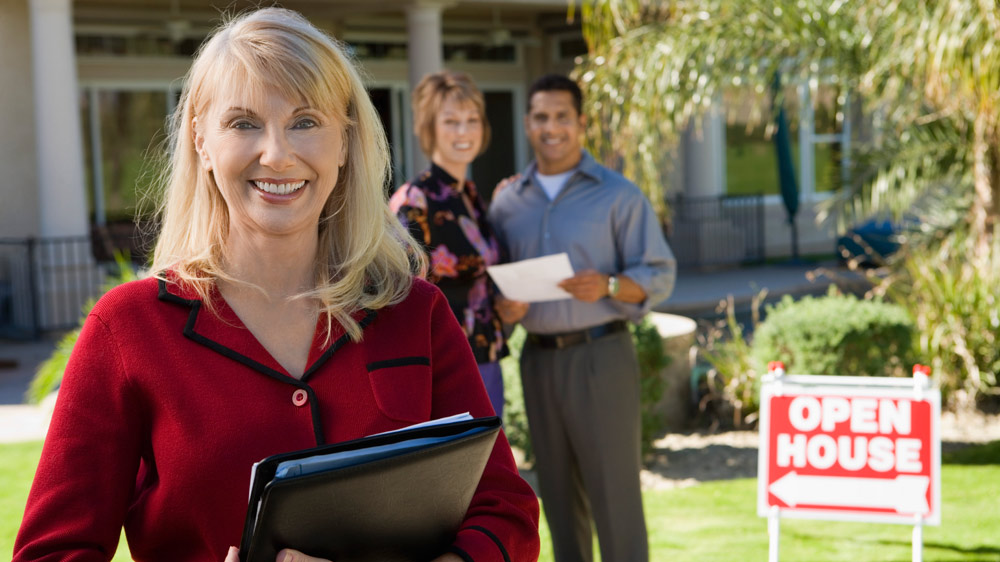 How should I price my home?
When you work with CENTURY 21 Bolte Real Estate to sell your home, we'll perform a market analysis and review any improvements you've made to the home along with the property's history. This will help identify a listing price for the home.
How long will it take to sell my home?
CENTURY 21 Bolte Real Estate strives to sell our clients' homes as quickly as possible. Once your home is listed, we'll market it throughout multiple channels to ensure it reaches the most buyers possible. While the market currently favors sellers, other factors such as the property's condition, location, and more can influence the time it takes to sell your home.
How will you market my home to buyers?
CENTURY 21 Bolte Real Estate makes use of popular real estate listing sites to attract the most traffic possible to your listing. We also utilize online advertising, social media, open house and broker open events, and more to generate interest in your property.
What's the process like for selling my home?
You can review the home selling process here. Every homeowner's goals are different. As your real estate partner, CENTURY 21 Bolte Real Estate will tailor the process to support your timeline and objectives. As one of the largest brokerages in North Central Ohio, we remain nimble enough to adjust the process as needed.
As a seller, can I also use you to buy a new home?
Absolutely! We would be honored to work with you on both transactions. We can also provide insights into how buying a home and selling a home at the same time can be simplified, especially if you need to use the proceeds from a sale toward a new home.