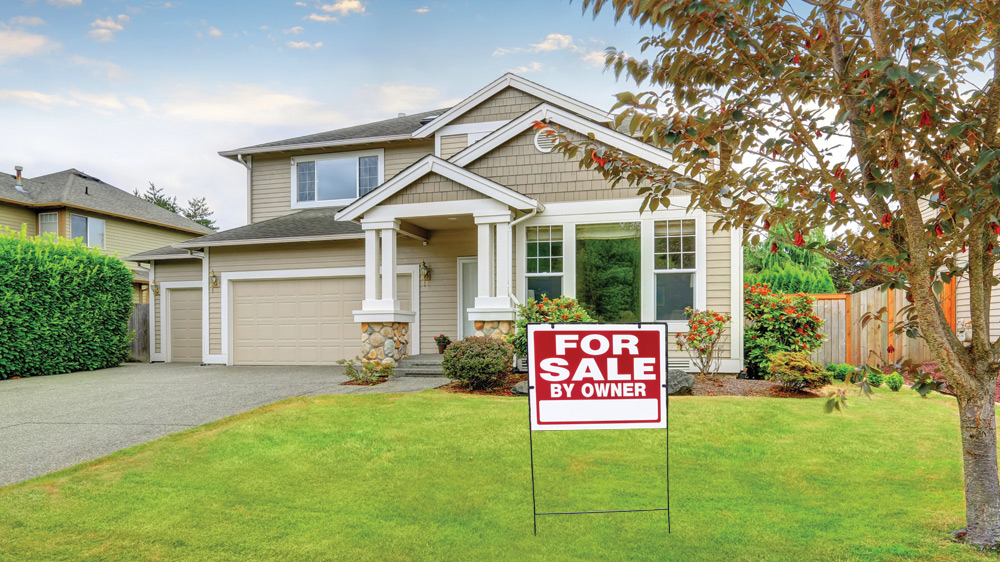 Make Sure You're Prepared with Our In-Depth Guide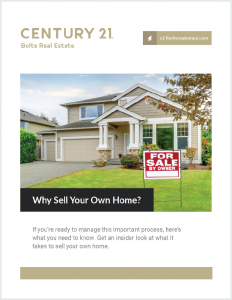 Doing a For Sale By Owner (FSBO) can be a difficult, complex process, especially if it's your first time selling a home this way. There are many steps to consider — before the home is listed, during the transaction process, and after the sale has been completed.
And because you won't have the assistance of a licensed, professional REALTOR®, you'll be on your own. To help you be as prepared as possible, we've prepared the following in-depth guide to For Sale By Owner (FSBO) listings. In it, you'll learn:
Why it's a seller's market and what that means for you
How to plan your home sale and get your house listed
How to handle incoming offers and negotiate them
How to navigate the buyer's mortgage financing process
How to complete the final documents and signature steps
Don't go unprepared with this important transaction. You've worked hard for your home, and if doing a For Sale By Owner is something you're considering, you owe it to yourself to make sure you've done your best to market your home, negotiate the best possible price, and close quickly and smoothly.
Download the For Sale By Owner Guide Now