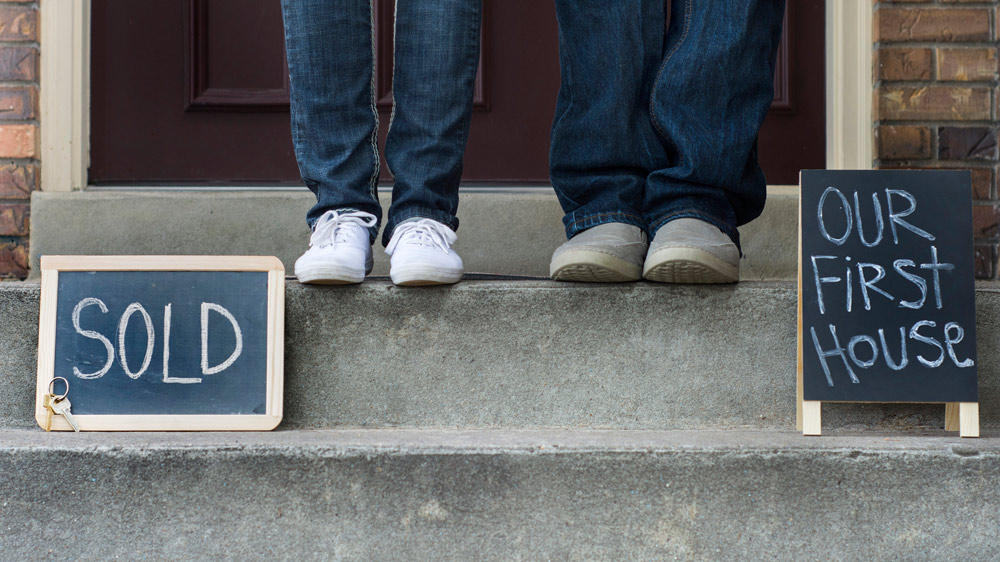 Great. Gave a lot of personal time to help with my purchase.
Bolte advertised our property very well to help us get it sold.
Hard working. Great listener. Made the process easy.
Professional, knowledgeable, and kept themselves collected when I was probably driving them crazy.
Would highly recommend to others, and I already have.
They were there with us 100%. They stressed with us, cried with us, and laughed with us.
Great people! We hope they'll stop by and see us next summer at our new lake home.
Very caring and informed.
Went above and beyond to help us.
Very personable and easy to talk to.
Great communication. Fantastic!
Knowledgeable, professional, and an overall positive experience.
Nice, knowledgeable people.
Very positive, efficient, and timely. I was completely satisfied.
Easy to work with and great communicators
Share Your CENTURY 21 Bolte Real Estate Experience