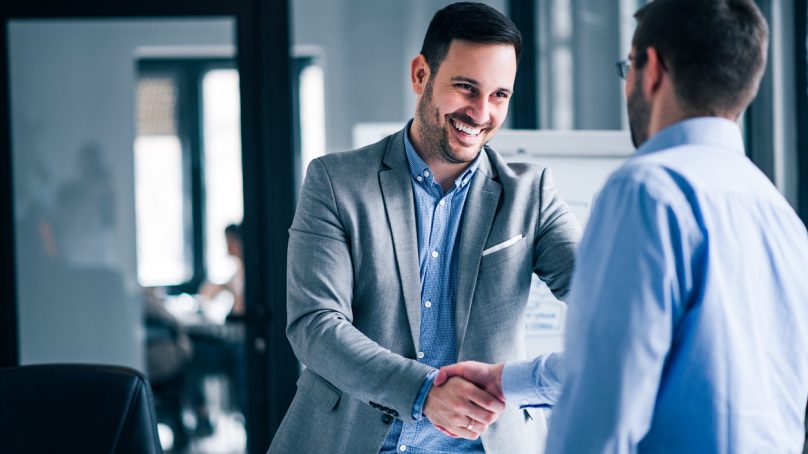 Century 21 Bolte Real Estate, a fourth-generation, independently owned company based in Port Clinton, is pleased to announce its merger with Gary J. Strayer Realty. With four offices currently throughout Ottawa,  Sandusky and Seneca Counties, the merger allows Century 21 Bolte Real Estate to expand and strengthen its presence as a real estate leader in this region of Ohio.
Founded by Ann Bolte in 1936, Century 21 Bolte Real Estate has maintained its commitment to excellence by taking a personal approach with its customers. With offices in Port Clinton, Clyde, Tiffin, Catawba, Put-In-Bay and Bellevue the company has grown to become one of the largest brokerages in North Central Ohio.
Phillip Bolte and Renee Bolte-Stine, Ann's great-grandchildren and current owners, bought the company in 2014 and have built a state-of-the-art real estate company while maintaining the family heritage and providing a distinctive personal approach to their business. In 2021, Century 21 Bolte Real Estate achieved $84 million in real estate sales.
"What excites us about this merger is the opportunity for greater brand recognition throughout the region with access to more tools, training and a larger sphere of influence," said Phillip Bolte.
"Also, we feel that our merger will allow us to better help our clients' ever-growing and evolving real estate needs while also giving back to the communities we represent."
Strayer's office at 114 E. Main Street in Bellevue will remain open and rebranded to Century 21 Bolte Real Estate.  Strayer Realty and Insurance were founded in the early 1920s by Joseph Strayer. In 1973, Gary Strayer entered the business and it later became Gary J. Strayer Realty. During the mid-1990s, Terri Timmis joined the business and later became a partner in the business with Gary. Together they built a team of professionals to help residents in and around the city of Bellevue with all of their real estate needs.
Gary Strayer explained that even though the name Gary J. Strayer will change, their commitment to their clients will not. "Our team will remain the people that the community has come to know and trust," he said.
All parties agree that the merger of Century 21 Bolte Real Estate and Gary J. Strayer Realty evolved because of a mutual respect among long-time professional colleagues. Gary explained, "I've known Phillip and Renee as well as their late great grandmother for a long time. When the discussion eventually turned to the possibility of 'teaming up', it seemed like a natural fit for all of us."
Philip added, "Our philosophy of working hard, treating people right and having fun will be strengthened by the addition of the team at Gary J. Strayer Realty to our family and we will continue to work every day to provide the services and local market expertise that our clients want and deserve."