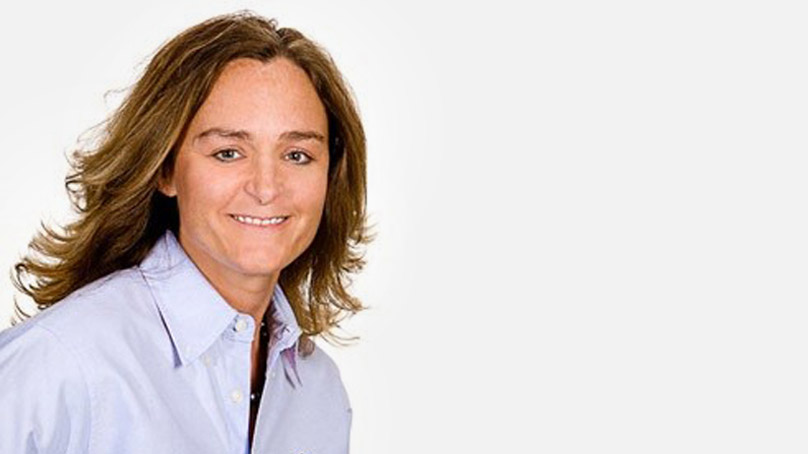 Get to Know the Newest Member of Our Team
CENTURY 21 Bolte Real Estate is pleased to introduce Kara Pulcher to its growing team of talented real estate agents. Kara joins us with experience in a variety of successful sales roles in different industries, including advertising, communications, durable medical equipment (DME), and boating sales.
In 2006, Kara was in the process of getting her real estate license when she transferred to Florida, where she completed her licensing in 2007. She knew Cindy Bolte, mother of current CENTURY 21 Bolte Real Estate owner and broker Phillip Bolte. At the end of January 2018, Kara decided to return to North Central Ohio — and we were the first company she thought of.
"I chose CENTURY 21 Bolte Real Estate because of their reputation," Kara said. "They're doing things right. In a way, I was one of their customers because I chose to come work for them because of their honesty and integrity. Renee and Phillip are fourth-generation owners. When I sat down to meet with them, I just knew it was right."
Currently, Kara supports both our buyer and seller clients in the Port Clinton, Catawba, and Marblehead communities. She believes that these communities and the others that CENTURY 21 Bolte Real Estate serves are the perfect place for people looking to purchase a new home.
"If there was a place you'd want to buy or sell property, why would you not want to do it here? There's amazing wildlife here along with beautiful woods to explore and tons of boating opportunities. It's a vacation destination that you can make your home. It's a great untold story, and I can't wait to help people discover the benefits of living in this area."
Clients looking to buy a home will benefit from Kara's personal approach and thoroughness in exploring the options available to them.
"For my buyer clients, it all starts with a conversation. We'll talk through what they're looking for, and then I'll send them listings based on their wants so they can start the process from the comfort of their own home. I'll also help them understand the benefits of getting pre-approved for financing, then we'll head out into the market to explore what the market has to offer."
Those looking to sell will also enjoy Kara's attention to detail and attentiveness to what makes their current home amazing.
"I enjoy meeting sellers in their home to tour it, learn about the features, and understand why they're selling. I'll help them determine a value for the home, then explain the many ways that Bolte markets their homes to reach the most and the best buyers.
For agents who might be looking for a new opportunity, Kara cites the supportiveness and expertise of the team as key benefits.
"I really like the CENTURY 21 Bolte Real Estate team and the family atmosphere here," Kara said. "Everyone is treated very well and is extremely supportive to one another. It's a great mix of newer agents along with experienced agents, and there's a lot of knowledge to be gained. It's a great place to work, and to help clients achieve their real estate goals."
To learn more about Kara and how she can help you buy or sell a home, call 419-797-6007.