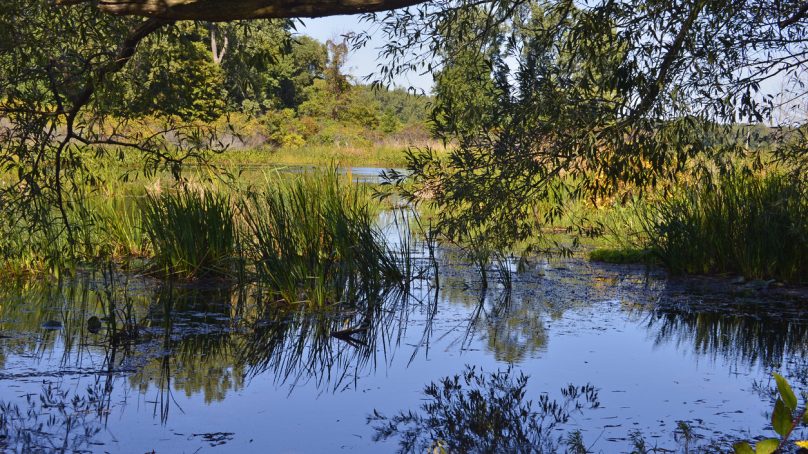 A Quick Overview of Land Conservation
Land conservation can be defined as the process in which natural land is protected and already developed land is returned to its natural state. There are a variety of techniques that are used in which land conservation is carried out. These include preservation, restoration, remediation, and mitigation.
Land conservation has become an effective way in which to restore natural land that humans have either developed or damaged. Over the course of time, our surrounding environment undergoes a number of natural and human-caused changed.
Examples of this include cutting down forests for residential housing and the transformation of farmland into shopping malls. While these environmental changes happen over time, we are losing natural land at an increasing rate — leading to the recent push for land conservation. Across the country, more and more states are pushing for land conservation.
Joining the Land Conservation Movement
Along with our work and expertise in the residential spectrum, CENTURY 21 Bolte Real Estate also works directly with different government agencies and regional groups on real estate purchases that are specifically for and in support of land conservation.
As of 2016, the amount of nationwide acreage protected by land-trust assistance reached a total of 56 million acres — and it's only increased since then. We're happy to continue our efforts in increasing this number with each conservation-focused transaction.
CENTURY 21 Bolte Real Estate aims to help these non-profit organizations and regional groups in achieving their goals, some of which include maintaining and improving water quality, perpetuating and fostering the growth of healthy forests, maintaining and improving wildlife habitat, protecting scenic vistas visible from roads and other public areas, and ensuring that lands are managed so that they're always available for sustainable agriculture and forestry.
We've sold land in the North Central Ohio area for land conservation in the past, as we were involved in the sale of a waterfront property on Catawba Island that was previously used for farming and campgrounds.
Real estate agent Nancy Dunlap of CENTURY 21 Bolte Real Estate's Catawba office was instrumental in this transaction and worked with all parties involved to ensure a seamless process.
This land is now called the Dr. Robert L. Nehls Memorial Nature Preserve, and the local conservancy envisions it as an area with public access for bird and wildlife observation, fishing, and boating once it's returned to its natural state.
Work with the North Central Ohio Experts
There are plenty of benefits in working with CENTURY 21 Bolte Real Estate when it comes to this kind of transaction, especially in the North Central Ohio area. Our brokerage was founded here, so we know the area and its rich history well. We enjoy partnering with local non-profits and government agencies in support of this type of transaction.
If your organization is looking to obtain property for land conservation efforts, whether that's a park, preserve, or some other natural use, our talented team is here to assist. Contact us today to learn more about our services in this area.